I think I'm one of many who didn't read all of the books they would have liked to in 2014. So I've decided to share with you all 15 books I wanted to read in 2014 that I never got to, which are currently at the top of my TBR pile for this year.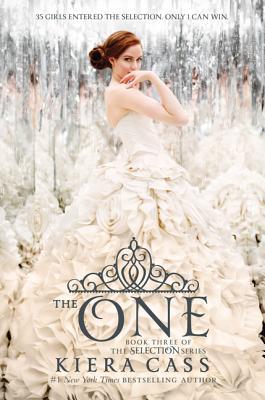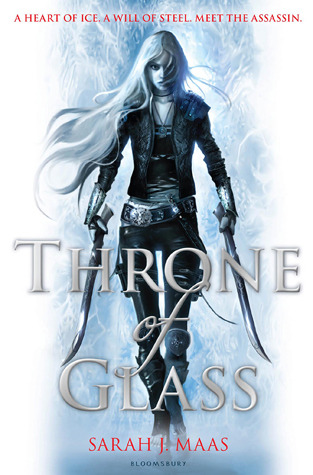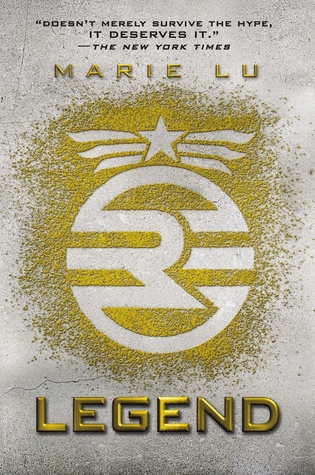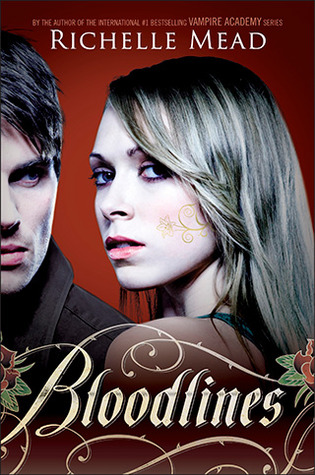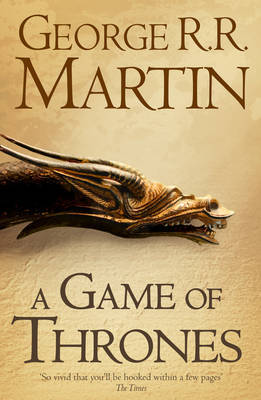 1. The One by Kiera Cass – If you've been reading my blog for a while, you'd already know how much I want to read this book, so it should be no surprise to you that it is number one on my list. I originally planned to read this book during Christmas break, unfortunately I was in a bit of a reading slump and never got around to it. BUT I will pick it up soon!
2. Throne of Glass my Sarah J. Maas – I've heard so many great things about this series and so it was a given that I wanted to pick this up and join in on the fun. I actually took this book along with me during a 5 day trip with my college, but I never actually found the time to read it. When I got back from my trip it just kind off got buried under the mountain that was, is, my TBR pile.
3. Legend by Marie Lu – Most of the books on my list are books I've heard amazing things about and yes, this is another one of them. My friend actually gave me a copy of this book but I never got around to picking it up. Seeing as it looks like a pretty short read I'll definitely be doing so soon.
4. Bloodlines by Richelle Mead – I believe one of my first reads last year, if not the first, was the final book in Mead's Vampire Academy series. I loved that series so much that I'm actually shocked I still haven't picked up the spin-off series yet. With the final book in this series coming out this year I think it's safe to say it's about time I pick 'em up.
5. A Game of Thrones by George R. R. Martin – I think I've owned the first three books in this series for almost a year now and I bought the rest of the books last year so it's about time they stop collecting dust and are finally read. Although, they're on this list I don't think I'll be getting to them until Summer break.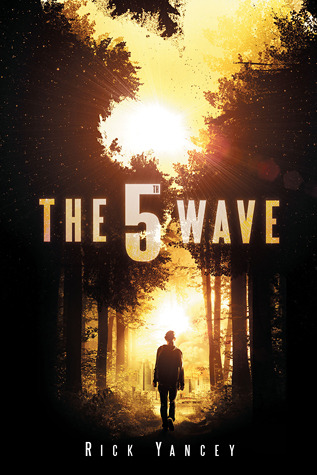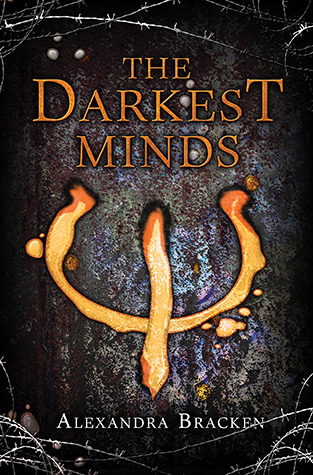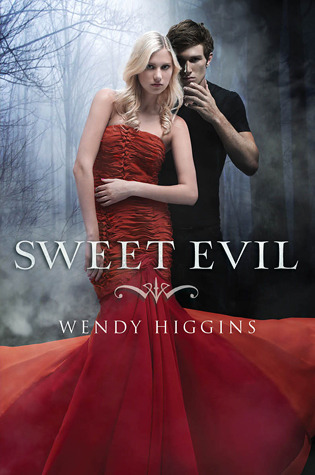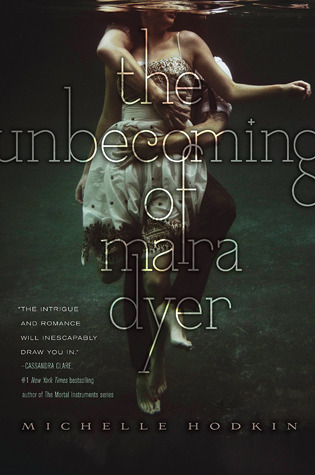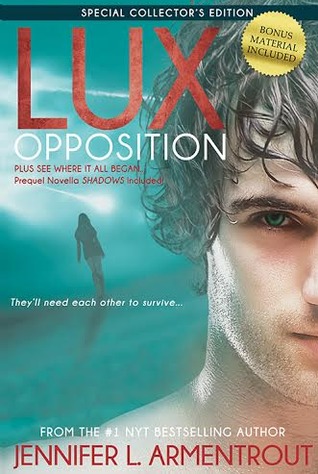 6. The Fifth Wave by Rick Yancey – This is another book I've heard so many good things and was dying to read in 2014, but unfortunately I never got to it. I might wait for the third book to come out this year and then marathon the entire series, if I can wait that long.
7. The Darkest Minds by Alexandra Bracken – I only own the first book in this series but I'll probably purchase the other two books so that I can marathon it.
8. Sweet Evil by Wendy Higgins – I'm hoping to marathon the first three books in preparation for the fourth, which is coming out this year!
9. The Unbecoming of Mara Dyer by Michelle Hodkins – I was putting off reading this book until the third one was released, but when it was released I never got around to it. So, I'll definitely be picking it up soon!
10. Opposition by Jennifer L. Armentrout – The Lux series is one of my all time favourites and so I actually have no explanation as to why I didn't pick this book up on it's release date. I'm pretty disappointed I didn't get to this book in 2014, but I will be reading it very soon!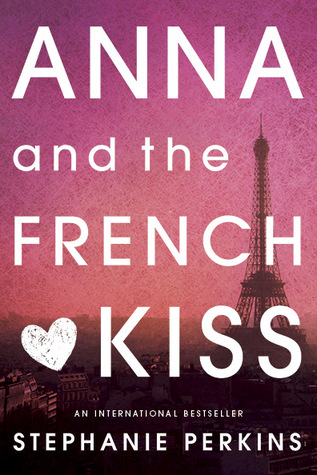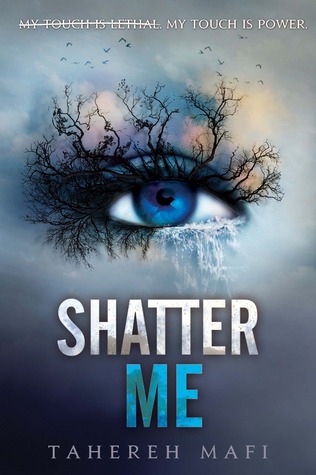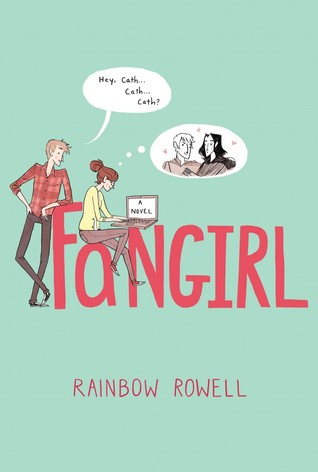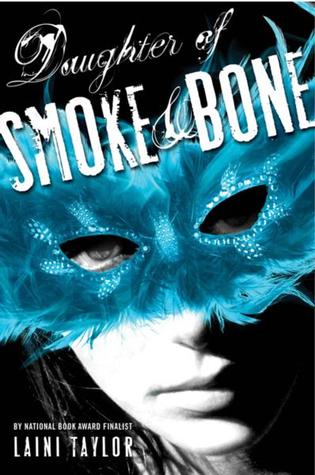 11. Anna and the French Kiss by Stephanie Perkins – This was so high on my TBR pile (I feel as if I've said this about every book on my list) in 2014 but for some reason I never reached it. I've heard so many amazing things about Stephanie Perkins and after reading her story in My True Love Gave to Me I just knew I had to include this book in my list.
12. Shatter Me by Tahereh Mafi – Again, I have no explanation as to why I still haven't picked this up. I will though, I will!
13. The Great Gatsby by F. Scott Fitzgerald – I don't usually want to read classics but I don't know what it is about The Great Gatsby that makes me want to pick it up so damn much. It's a pretty short story so again, no excuses for not picking it up.
14. Daughter of Smoke and Bone by Laini Taylor – This series has come with so much praise that I was just itching to get my hands on a copy. Unfortunately, I never did, hence why it wasn't read in 2014.
15. Fangirl by Rainbow Rowell – I just… I don't know why I haven't read this yet.
So, those are 15 books I really want to read this year! Have you read any of these books? Have you made a list similar to mine? Tell me in the comments below!