Author: Rick Riordan
Series: Heroes of Olympus
Genres: Middle grade, fantasy
Release Date: 5th Feburary 2015
Publishers: Hyperion books
Source: Myself
Buy at: BookDepository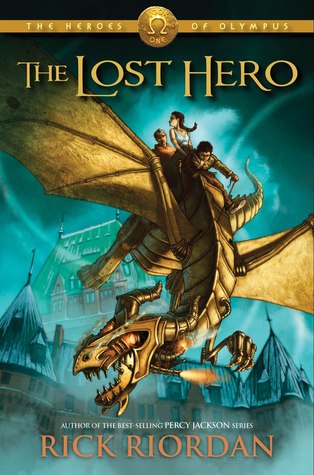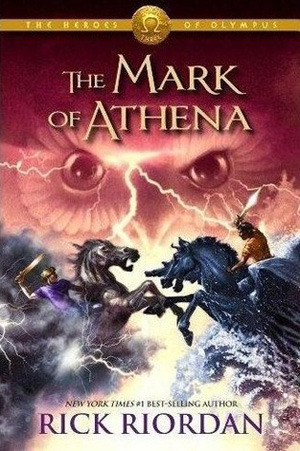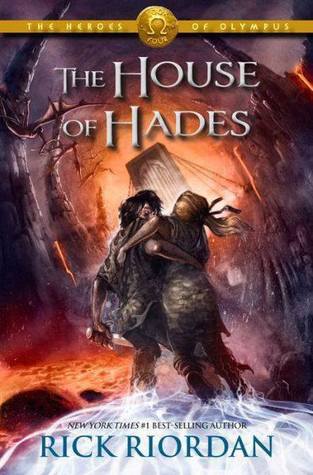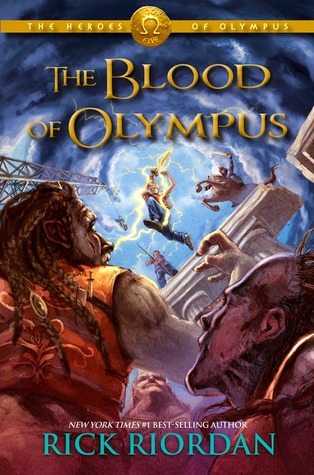 What I liked about this series:
Not only did some of the major characters (i.e. Leo) experience major character development so did some of the minor characters (i.e. Reyna). It was great.
It was interesting to see the Roman counterparts of the God's we met in the Percy Jackson series.
More Percy Jackson – Who doesn't love Percy?
Nico finally becoming comfortable and confident with himself.
The relationships within the book. Not only the romances but the friendships that developed.
What I disliked about this series:
Do I recommend it?
Yes, definitely! But you should read the Percy Jackson and the Olympians series first.
One quote per book:
Favourite Cover:
I don't like the UK editions of these books, which is why I've used the US covers above. From that edition I have to say that my favourite is the Blood of Olympus cover, but I also enjoy the Mark of Athena's cover.
Favourite Book:
It's hard to pick one but I'll go with the Mark of Athena because this was the book that shocked me the most – THAT cliffhanger (If you've read this, you know what I'm talking about).