I know May is basically over but there were some really exciting books released this month which I'd still like to talk about.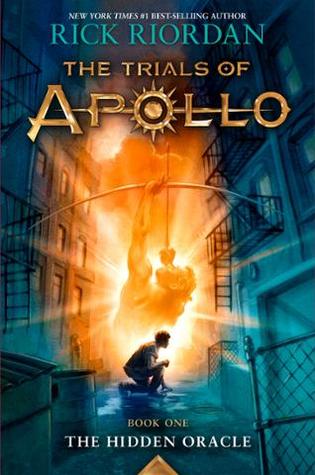 1. The Hidden Oracle by Rick Riordan – This is the first book in a new series set around the Percy Jackson universe. The story follows Apollo, after he is cast down from olympus because he angers Zeus. Now, without his godly powers he must learn to survive until Zeus forgives him. So obviously, there's only one place a former god could go – Camp halfblood! I'm so excited not only to see Apollo's story but also because Percy Jackson is in this book! I know we've had basically two series with him but god do I miss him! This book was released on May 3rd 2016.
2. Traitor Angels by Anne Blankman – I don't know too much about this book, just that it's another historical fiction novel. If you don't already know, Blankman wrote Prisoner of Night and Fog which was my favourite read from last year! So I can't wait to read more of her work. This book was also released on May 3rd 2016.
3. A Court of Mist and Fury by Sarah J. Maas – After reading Queen of Shadows I wasn't as excited for this book as I was when I first finished book one in this series because I wasn't sure I liked the directions Maas took her stories. When this book was first released I did see some negative things but lately I've been seeing some really good things. I have been spoiled for this book partially but it's actually making me more excited to pick this up. This book was also released on May 3rd 2016 (This was a great day for book releases).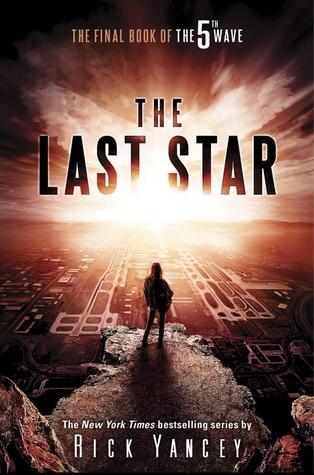 4. The Last Star by Rick Yancey – This is the third and final book in the fifth wave trilogy. I still need to read the second book before I can get to this one, but I'm planning to pick it up very soon! If you don't know this story is a sci-fi trilogy about an alien invasion. This book was released on May 24th 2016.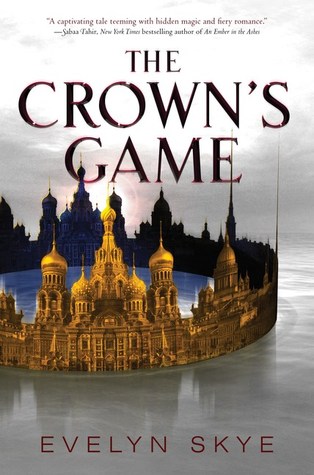 5. The Crown's Game by Evelyn Skye – This book has been getting a lot of buzz both here in the blogging community and booktube. All I know about it is that it's a historical fiction fantasy novel, set in Russia, about a competition between the only two enchanters there. The enchanters have to compete and kill each other for the chance to become the imperial enchanter and the Tsar's most respected adviser. I've heard this book has a romance and a complex plot. This book was released on May 14th 2016.
Which May releases were you most anticipating? Have you read any of my most anticipated releases? Tell me in the comments!