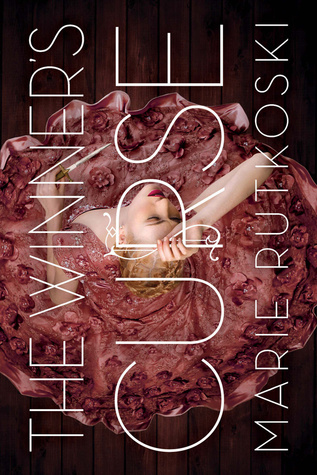 Author: Marie Rutkoski
Series: The Winner's Trilogy
Genres: Young Adult, Fantasy
Release Date(first book): 4th March 2014
Publishers: Bloomsbury Childrens Books
Source: Myself (first book), Netgalley (second and third books)
Buy at: BookDepository
---
What I Liked:
Kestrel, our main character, is so so smart
It proves that you can have a badass MC who doesn't have to know how to use a sword
So. Much. Politics
Arin's determination to free his people
Roshar! He's hilarious.
The romance doesn't just happen overnight. It's slowly developed throughout the series
The different cultures within the book.
What I Didn't Like:
I was expecting some sort of magic because it's classified as a fantasy, but there isn't any. This doesn't really ruin the series, I was just expecting it.
There are some parts that dragged for me.
Kestrel kept so many secrets from Arin and everything would've just been easier if they communicated. Seriously, they could've avoided so many issues if they used words
General Trajan… All I've got to say is why?
Do I Recommend It?
Definitely!! If you love stories that focus heavily on politics, war and strategy you'll love this. If you don't usually like fantasy, I'd still give this a try because the story could've easily been set in our world.
One Quote Per Book:
"Isn't that what stories do, make real things fake, and fake things real?"― The Winner's Curse
"It was different to give something up than to see it taken away. The difference, Kestrel said, was choice." ― The Winner's Crime
"If I die, you'll survive. If you die, it will destroy me." ― The Winner's Kiss
Favourite Cover:
They're all so pretty but if I had to pick one I'd go with The Winner's Crime.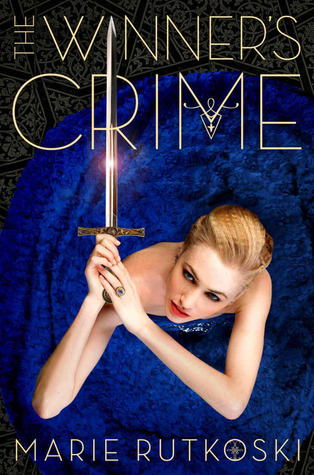 Favourite Book:
Again, this is tough because I gave them all 5/5 stars but I'll go with The Winner's Crime again because it's just before everything gets really bad but there's enough going on to make you flail.