Top Ten Tuesday is an original feature/weekly meme created by The Broke and the Bookish in which you make a list of ten to do with a certain topic. This weeks topic is "Top Ten Books Set Outside Of The US". 
So as I was going down my goodreads looking for books to talk about I noticed something; most of the books (excluding fantasy) I've read have been set in the US. Which didn't leave me a lot of options for this post but I found a couple of books I'd like to talk about.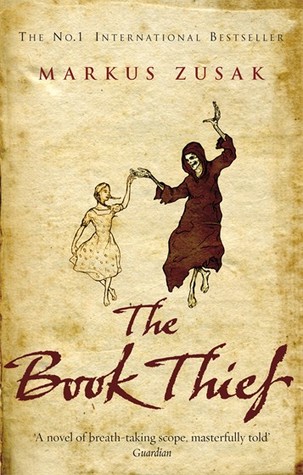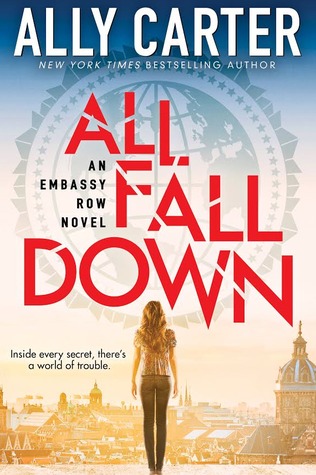 The Book Thief by Markus Zusak – This is a historical fiction novel set in Germany during WWII. The thing I love/find the most interesting about this book is that its narrator is death. Also, the narrator spoils the book for you in the first chapter but it somehow works.
Prisoner of Night and Fog by Anne Blankman – You expected this book to be on the list, I know you did. I mean, I do talk about this book every chance I get. This book is also a historical fiction novel set in Germany during WWII.
Stolen: A Letter To My Captor by Lucy Christopher – I read this book expecting to hate it so much (a friend recommended it to me but she'd also mentioned a book I absolutely did not like to me before that) but I ended up loving it. This is about a girl who is kidnapped and taken to the Australian outback. This book deals with Stockholm syndrome really well and even convinces the reader that they like her captor.
All Fall Down by Ally Carter – This is set in Adria which I believe is in Italy. It's about a girl who isn't coping well with her mother's death so is sent to live with her grandfather, who is the American ambassador.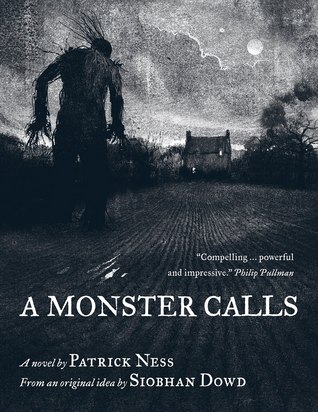 For Holly by Tanya Byrne – This is another book about a girl who isn't coping well with her mother's recent death but this one is set in Paris. It's very different from all fall down, but it's still a very good read.
A Monster Calls by Patrick Ness – This book is set in England and I don't want to tell you what it's about because I think it's best going into this one knowing nothing. I would recommend you get the illustrated edition if you're planning to purchase it because they're stunning and really add to the reading experience.
The House of Hades by Rick Riordan – This is the fourth book in the Heroes of Olympus series so I can't tell you what it's about but it is set in various locations including Italy and Greece. If you haven't read a Rick Riordan book by now you really should they're amazing.
Have you read any of these books? What is one book set in your country (including the US) that you'd recommend I'd read? Tell me in the comments!