Top Ten Tuesday is an original feature/weekly meme created by The Broke and the Bookish in which you make a list of ten to do with a certain topic. This weeks topic is "Top Ten Things Books Have Made Me Want To Do After Reading Them".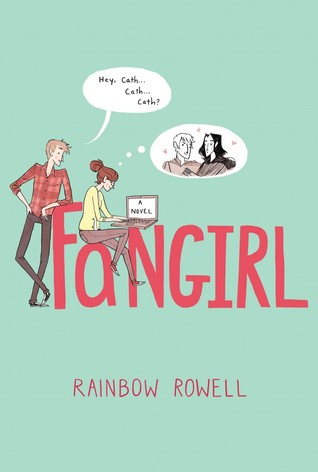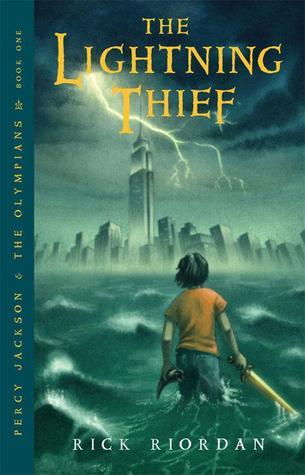 1. Fangirl by Raindbow Rowel – Made me want to write. I've always had story ideas but I've never really been motivated to try and write them down but after reading this book I started to write one of my ideas down. I'm currently working on the story but I have this problem where I like to rewrite the beginning over and over again so I've barely written anything.
2. Matilda by Roald Dahl  – Made me want to read every book I could get my hands on. Reading books made Matilda both super smart and have super powers. That was definitely goals for my younger self, especially the super powers part.
3. The Lightning Thief by Rick Riordan – Made me want to learn more about Greek mythology. I think almost everything I do know about greek mythology has come from Rick Riodan books but his books have made me want to do my own research too.
4. Twilight by Stephanie Meyer – Made me want to live in Forks. For such a small, supposedly boring town, a lot of cool/terrifying stuff seemed to happening in Forks. I could use that excitement in my life.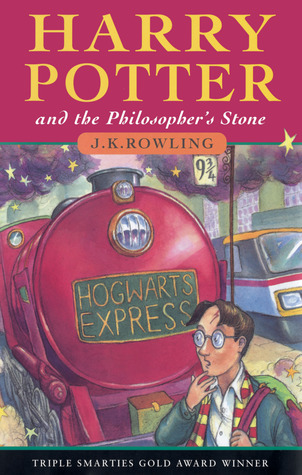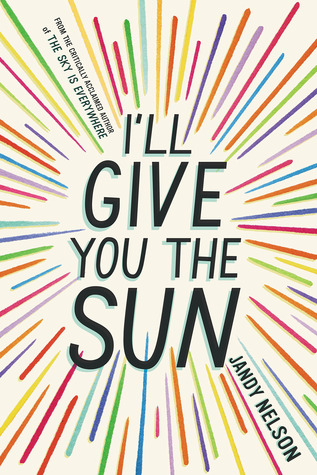 5. Harry Potter series by J.K. Rowling – Made me want to be a wizard and go to hogwarts but they clearly sent errol with my letter because I'm 19 and I'm still waiting for it…
6.Stolen: A Letter To My Captor by Lucy Christopher – Made me really want to visit Australia because it seems like a really beautiful place.
7. The Raven Boys by Maggie Stiefvater – Made me want to abandon everything and go in search for Welsh kings but it seems kind of dangerous and I don't have any friends to go with me so it probably won't be as fun as I hoped
8. I'll Give You The Sun by Jandy Nelson – Made me want to start sketching again. Art plays a huge role in this book and both of the narrators are really talented and it made me want to practice and get better at sketching.
What has a book made you want to do? Tell me in the comments!