Top Ten Tuesday is an original feature/weekly meme created by The Broke and the Bookish in which you make a list of ten to do with a certain topic. This weeks topic is "Top Ten Books You'd Buy Right This Second If Someone Handed You A Fully Loaded Gift Card". 
Finally, a top ten tuesday post that I could make a list of twenty easily! There are so many books I'd buy right now if i had the money but my top ten always changes depending on what genre I'm in the mood to read and what books I see the most hype about. So, if you asked me this again next week, this list would probably be slightly different but for now these are my top ten.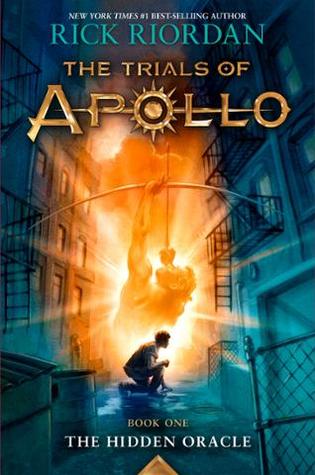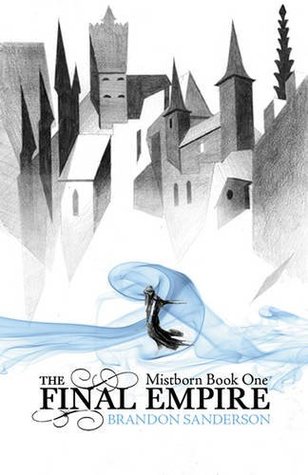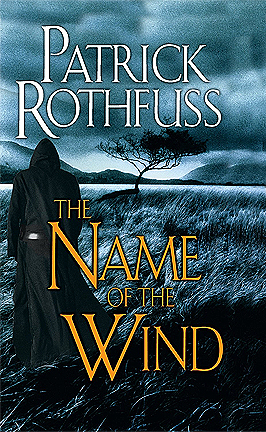 1. Hamilton: The Revolution by Lin-Manuel Miranda – A daily question I ask myself is why don't I own this already? Hamilton has been the only thing I've been listening to for about 5/6 months now. So why why why why have I not bought this beautiful book (I'm assuming it's beautiful based on all the pictures I've seen because I don't have it so how would I know?)? Because it's expensive to get to the UK and I'm a broke student.
2. The Hidden Oracle by Rick Riordan – This is another one that I don't know why I still don't own. I've loved all of Riordan's other greek mythology inspired books and I'm really excited to go back to camp half-blood and to check in with all of my favourites. This is another case where it's pricey to get the edition I want in the UK so I'm just waiting until it either gets cheaper or I can't resist and have to buy it.
3. Pride and Prejudice by Jane Austen – I really wouldn't mind getting any Austen novel in the vintage classic's edition. They're honestly so beautiful. I also have never read any of Austen's books but everyone has recommended I start with this one which is why it's the one I'm adding to this list.
4. The Final Empire by Brandon Sanderson – I've wanted to start the mistborn trilogy for a long time now, but I've avoided it because I'm currently in the middle of the a song of ice and fire series by George R. R. Martin and that's a big series and so is the mistborn trilogy so I'm trying to finish asoiaf before I start mistborn.
5. The Name of The Wind by Patrick Rothfuss – This is another huge fantasy book I've been hearing nothing but great things about, but again I'm waiting until I've caught up on asoiaf before I start another huge fantasy series.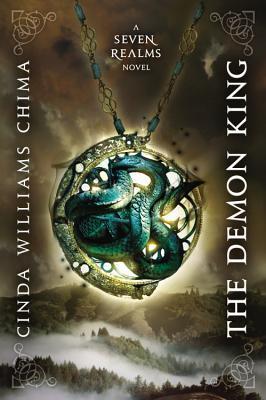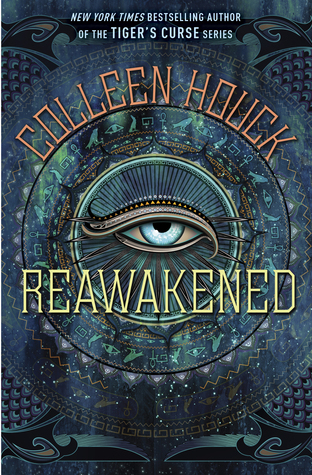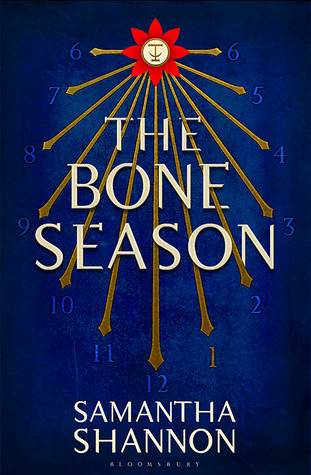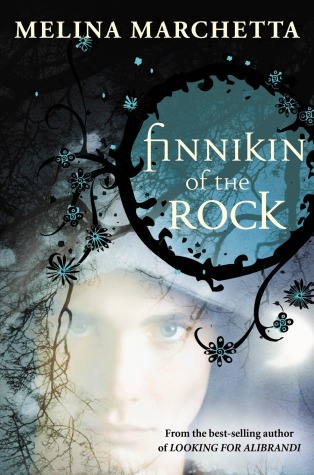 6. The Demon King by Cinda Williams Chima – I don't know what this book is about, just that it's a fantasy novel and that people love the authors work. You've probably realised by now that I absolutely adore fantasy books which is why I want to buy more of them.
7. Reawakened by Colleen Houck – I recently got sent the second book for review, but I haven't read the first book so I need to pick it up asap. I've seen mixed reviews for this book but I've never read a book centered around Egyptian mythology so I'm interested in reading despite the mixed reviews. Hopefully I enjoy it.
8. Salt To The Sea by Ruta Sepetys – This is a historical fiction novel set during WWII. Unlike most books set in that period it focuses on the Wilhelm Gustloff ship, which I have little to know knowledge about. I think the only thing I know about the ship is that it sunk but I have no idea how or why.
9. The Bone Season by Samantha Shannon – I realised I don't know what a lot of the books I've mentioned are actually about, and this is another one of those. But I've seen a lot of people talking about this recently which has made me curious to pick it up.
10. Finnikin Of The Rock by Melina Marchetta – Again, I know very little about this book but a lot of my mutuals on twitter have been raving about it recently which has me excited to find out what all the hype is about.
What books would you buy if you had a fully loaded gift card? Tell me in the comments!