This is going to be another month where my most anticipated releases are mainly full of sequels of first books I still haven't read. I've waited for a few of these sequels to be released so that I can marathon them because I hate having to wait for sequels to come out, especially when a book ends with a cliffhanger.
1. Nevernight by Jay Kristoff – I've never read a book by Kristoff before. I wanted to read his illuminae series (which is co-authored by Amie Kaufman) but I still haven't got around to getting a copy. I think I'll pick this one up first though, since this is the first book in a new fantasy series and I can't get enough of fantasy at the moment. I'm not too sure what the plot is about, just that it involves assassins and everyone absolutely loves it. This book is released today (August 11th 2016), so happy book birthday!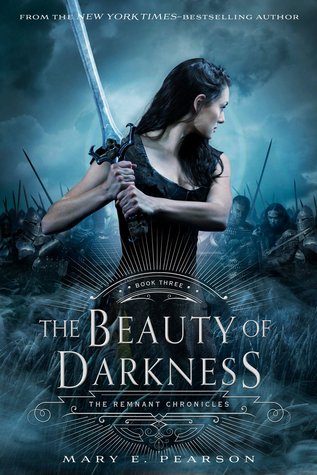 2. The Beauty of Darkness by Mary E. Pearson – This is the third and final book in the remnants trilogy. Despite never having read the first book, I do talk about this trilogy a lot on my blog. This book is on my TBR for this month, so hopefully I can finally say I've read it. The first book is about a princess who doesn't want to go through with her arranged marriage so she runs away. Two guys, the prince she was supposed to marry and an assassin who wants to kill her, come after her but the part that's intrigued me is that you don't know which guy is which. This book was released on August 2nd 2016.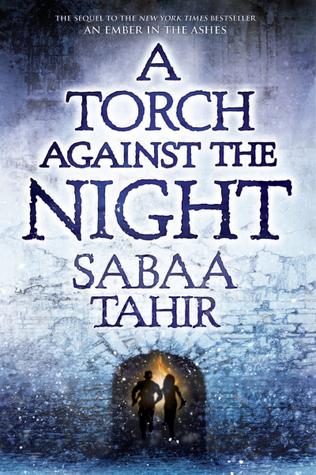 3. A Torch Against The Night by Sabaa Tahir – This is the sequel to An Ember In The Ashes, which was originally believed to be a standalone. The first book received a lot of hype when it was first released and the majority of reviews I saw for this book were positive. I've owned a copy almost since it was released but I still haven't picked it up. The first book follows Laia, a slave, and Elias, a soldier. I believe Laia is forced to become a spy for the rebels to help free her brother who is accused of treason and somehow her story entwines with Elias'. This book is released on August 30th 2016.
4. The Thousandth Floor by Katharine McGee – I don't know what this book is about but I
was involved in a blogger's chat on twitter recently which was promoting this book. During the chat sneak peeks of the book were released and I really liked what I read and it had me intrigued. You've probably realised by now that I like going into books not knowing too much about the synopsis. This book is released on August 30th 2016. 
Those are the new releases I'm excited for this month. What are your most anticipated releases for August? Tell me in the comments!