Top Ten Tuesday is an original feature/weekly meme created by The Broke and the Bookish in which you make a list of ten to do with a certain topic. This weeks topic is "Top Ten Books That Have Been On My TBR Since Before I Created My Blog".  
I feel like I should just put a little disclaimer before we get into the books. I'm really bad at reading popular books when they're popular, which usually means that my hype for said book would've probably died down whenever the hype dwindled. I still plan to pick these up eventually which is why I never removed any of them from my TBR.
Okay, now lets talk about the books: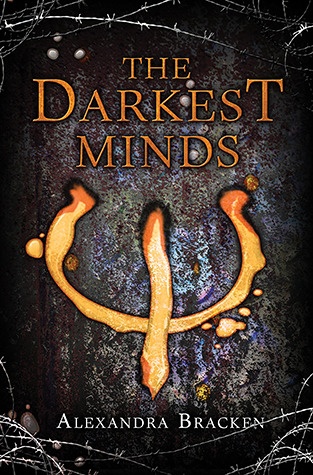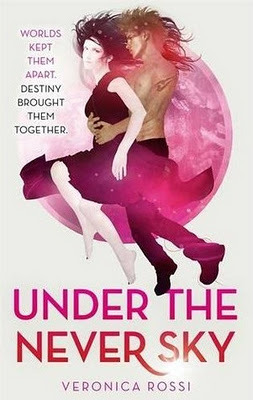 1. The Darkest Minds by Alexandra Bracken –  This book was on my this months TBR but I've fallen into a bit of a slump which is why I still haven't read it. I'm still hoping to get to it before the month is over though. This is one of the books that has been on my TBR the longest.
2. Sweet Evil by Wendy Higgins –  I own the first and second book, so I don't really have an excuse why I never got to these. I've heard a few people call this trilogy their guilty pleasure so I am still interested in it. Hopefully I get to it eventually.
3. Under The Never Sky by Veronica Rossi – I've had this on my TBR since June 4th 2014. I actually own the second or last book in this series, I can't remember which one but it's definitely not the first.
4. Anna and The French Kiss by Stephanie Perkins – Whenever I ask for a cute contemporary recommendation people always suggest this book. So why haven't I read this yet? Because I've been in a fantasy only mood recently. I do think I'm coming out of that mood now though, so hopefully I'll get to this soon.
5. Percy Jackson's Greek God's by Rick Riordan – I actually have a good(ish) reason for not having picked this one up. I don't like the UK edition of this book, but the US edition is so beautiful. Unfortunately, I can't seem to find the US edition anywhere so I'm still searching for it.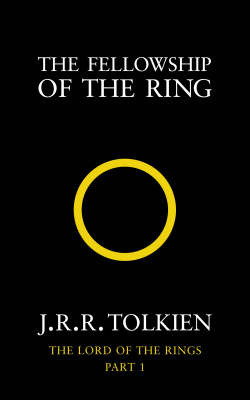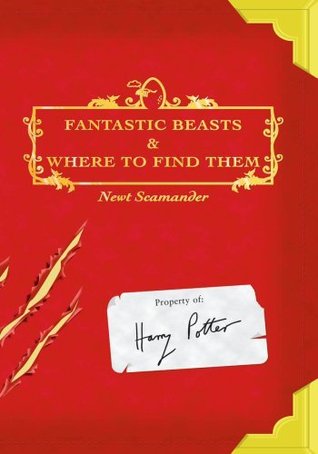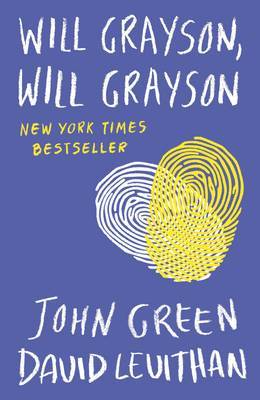 6. Opposition by Jennifer L. Armentrout – I've had this on my TBR since I finished the fourth book in this series. I really enjoyed the other books in this series but during the wait for this final installment my excitement for this series started to dwindle. That, mixed with the negative reviews from someone who actually forced me to read this series, has kinda killed my excitement for it as a whole. I will eventually read this though, I just don't know when.
7. The Fellowship of the Ring by J. R. R. Tolkein – I've been meaning to read this book long before I even created goodreads. I have no excuse on why I haven't picked it up yet. None.
8. The Time Traveler's Wife by Audrey Niffenegger – So everyone and their mothers was reading this book back when I was in secondary school, but not me. Its not because I didn't want to read it, I just never got around to it. Which is why over three years later it's still on my TBR
9. Fantastic Beast and Where To Find Them by Newt Scamander – I don't even know why I haven't read this book yet. I'm just going to… leave.
10. Will Grayson, Will Grayson by John Green – So back when tumblr was raving about The Fault In Our Stars, I jumped onto the John Green bandwagon. I ended up buying most of his books and this is the only one, out of the ones I purchased, that I've yet to read. I'm actually not into the type of books Green writes anymore so I have no clue when I'll pick this up.
Have you read any of the books I talked about? Did you like them? Which one would you recommend I get to first? Tell me in the comments!