Top Ten Tuesday is an original feature/weekly meme created by The Broke and the Bookish in which you make a list of ten to do with a certain topic. This weeks topic is "Top Ten Underrated Books I've Read in The Past Few Years."
Is anyone really surprised this is first on the list? By now you're probably all sick and tired of me talking about this book, but unfortunately for you guys I'll probably never be over this book. It was tied as my favourite read of 2015 and I've been itching to reread it since I first finished it – which is a testament to how good it is since this rarely happens to me.
Prisoner of Night and Fog follows Gretchen Müller, who is the 'perfect' Aryan girl and Hitler's golden pet, after a chance encounter with a Jewish reporter, Daniel Cohan, has her questioning her father's death. She's always been told that her father died protecting her uncle Dolf, but now she's determined to find out what really happened, even if it means questioning everything she's ever been told.
This book pleasantly surprised me. I went into this book knowing only that it was an Aladdin retelling but with a female jinni, and I do think that's all you really should know going into it.
I've only read a few books inspired by Middle Eastern culture/folklore but this is definitely one of my favourites. My own culture, and the ME culture are very similiar and so it was so much fun seeing all of the creatures I'd been told tales about growing up being featured in this book. Also, I think it's important to mention that there's a group of badass females who support/protect one another because they were such a treat!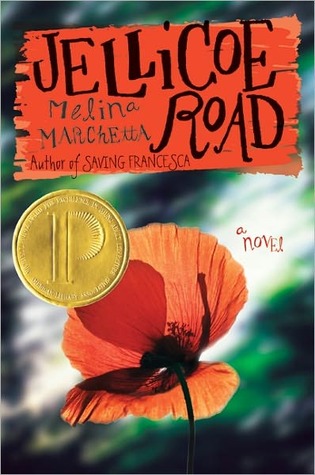 I'm not even going to try to summarize this book because I went into it knowing absolutely nothing about it, and again I do think that's the way you should go into this book. If you enjoy young adult mysteries, I'd highly recommend you add this to your TBR. I will warn you though, that this book is incredibly confusing/frustrating for the first 100-or-so pages. However, if you push through the pay-off is so worth it.
This is a cleverly written book, which will have you thinking you know where it's going only to go in a completely different direction.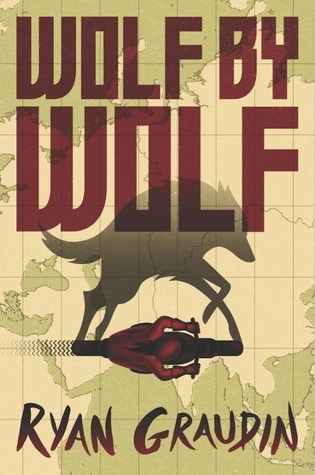 In a world where the axis power won the war, an annual motor cycle race – dubbed the axis tour – is held to commemorate the victory. The prize of winning the tour is an audience with the highly reclusive Adolf Hitler at the victory ball. The story follows Yael, a death camp escapee who has the ability to skin-shift as a result of a number of experiments done to her during her imprisonment, who has been given one goal from the resistance; enter the race and kill Hitler.
I feel like the synopsis of this speaks for itself. How interesting does that sounds? Spoiler alert: It's just as good as the synopsis makes it seem.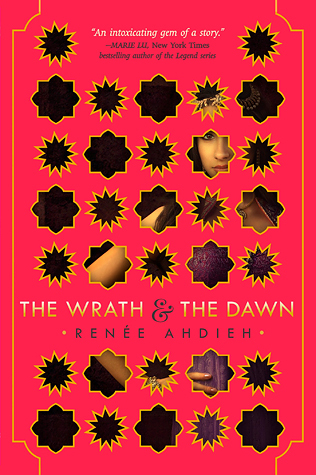 This is an a thousand and one nights retelling, and oh my god is this book good. The writing is absolutely beautiful. The characters are interesting and complex. The romance! Oh man, the romance.  Until I picked this book up, it had been a very long time since I'd been unable to put a book down until I'd turned the final page, but this book had me hooked. I don't think I even took breaks to eat, that's how consumed I was by this book.
I have mentioned this before, but if you're new here, this and Prisoner of Night and Fog were tied as my number one favourite read of 2015. So when I say I loved this book, I mean I really loved it.
---
What are some of your favourite reads that you think deserve some more love? Have you read any of these books? What did you think of them? Tell me in the comments!
---
Find Me Here
Twitter – Tumblr – Goodreads – Instagram – Bloglovin – Email
---